ABOUT

---
Obra Galería – Alegría is dedicated to preserving, exhibiting and supporting Modern and Contemporary Latin American Art. The gallery is proud to support and patronize Puerto Rican contemporary artists such as Jorge Zeno, Luis Hernandez Cruz, Nick Quijano, Wilfredo Chiesa, and Charlie Ramirez among others. Obra Galería is also Enoc Perez's exclusive representation in the Caribbean. Dealing within the primary and secondary market, the gallery also champions great artists who are the foundation of the island's art history such as Julio Rosado del Valle, Rafael Tufiño, Francisco Oller, Manuel Hernandez Acevedo, Augusto Marin, Miguel Pou, and more. It is Obra Galería - Alegría's mission continue exposing Latin – American Art to the public while simultaneously fortifying the local and international art market for these artists and their works.
SERVICES
---
Exclusive and Non-Exclusive Representation for Artists
Art Installation
Art Appraisals
Primary Market Sales
Secondary Market Sales
Collection Management
HISTORY & FOUNDER
---
Celebrating our 23nd Anniversary, Obra Galería – Alegría was founded by José E. Alegría in 2000; However, this gallery's collection of works and core values stem from three generations of a family deeply rooted and committed to Puerto Rican culture and its historical patrimony. Beginning with José's grandfather, José S. Alegría, who painted alongside Francisco Oller and Fernando Díaz Mackenna the love for art and culture passed onto his children. Throughout the 50's until the 80's José's uncle, José "Popi" Alegría, owned and ran one of the top art galleries on the island; José's father was a leading art collector. Also, often referred to as the "Father of Puerto Rican Culture", his other uncle was the esteemed Don Ricardo Alegría, who founded the Instituto
de Cultura Puertorriqueña
or the Institute of Puerto Rican Culture (ICP).
Considering the family history, it is not surprising to learn that a young José Alegría had a profound appreciation for art and culture. He began collecting Latin-American works of art from an early age and later directed his professional focus from banking towards establishing a space dedicated to the arts. It was at this point when José Alegría founded Obra Galería – Alegría in Old San Juan with the consultation of his uncle, Ricardo. The gallery space was relocated after Hurricane María to it's current location in Condado, San Juan P.R.
OBRA Galería Alegría has been a three time winner of the Annual Prize in the category of Collective Exhibition granted by Critics of the Puerto Rican Association of Art (AICA), reaffirming OBRA Galería - Alegría as one of the most important galleries of the country.
PRESS
---
LINKS
---
*If you need a pdf version of an article for personal, non-comerical or academic reasons, please
contact us
and we will be pleased to send them to you.
EXHIBITIONS
---
---

Tondi +
Individual Exhibition of Wilfredo Chiesa
February 22nd 2023 - March 15th 2023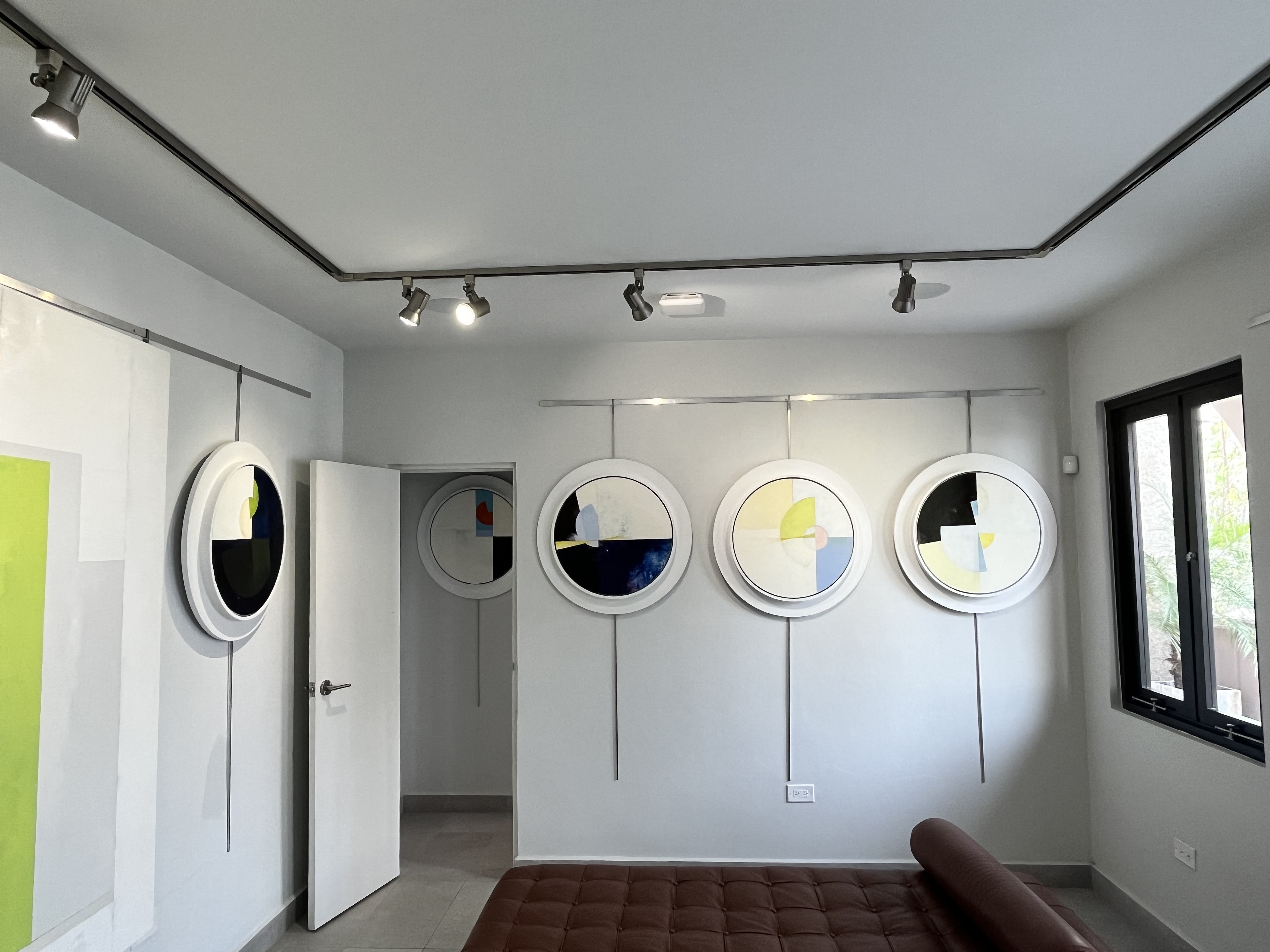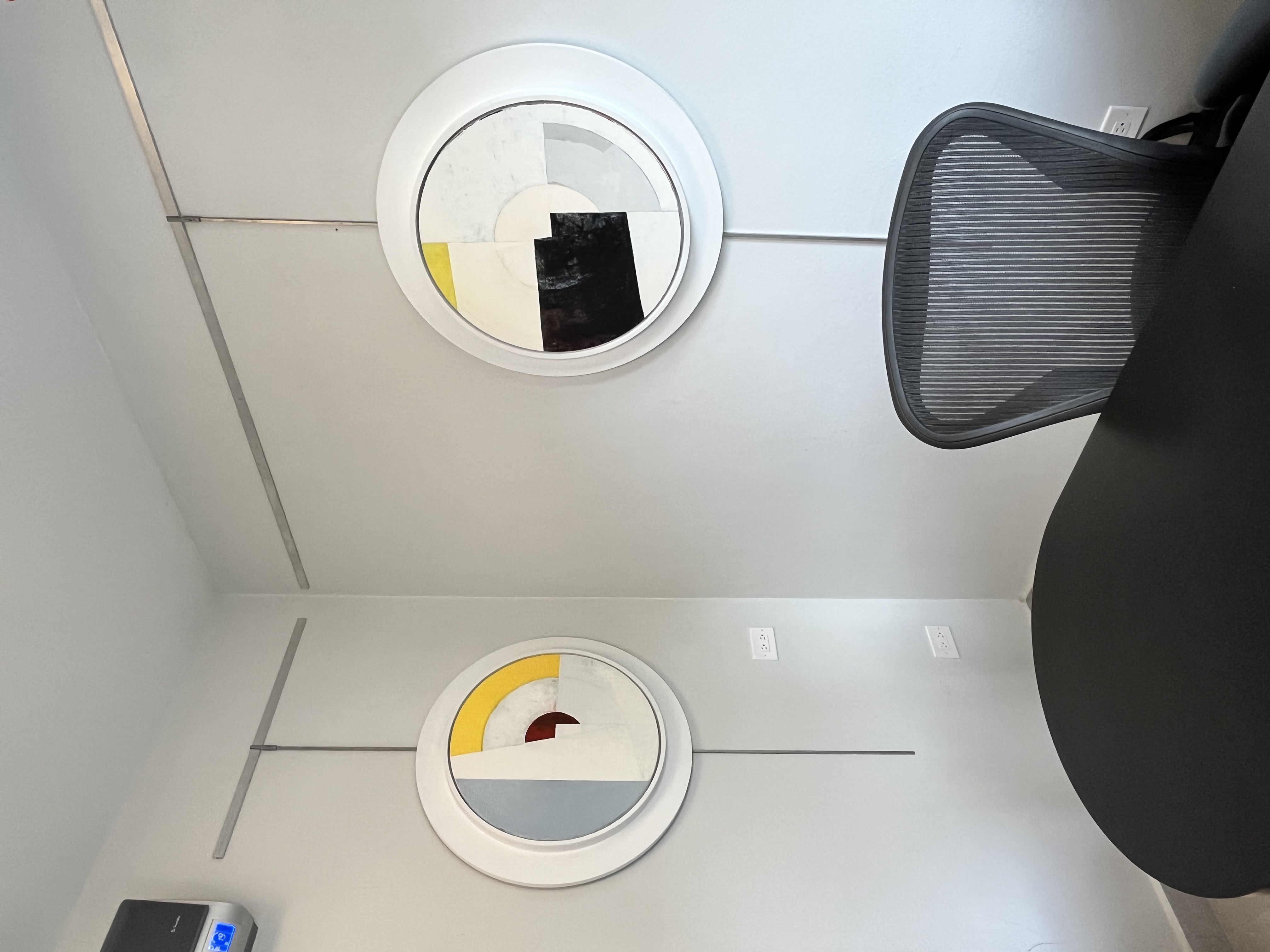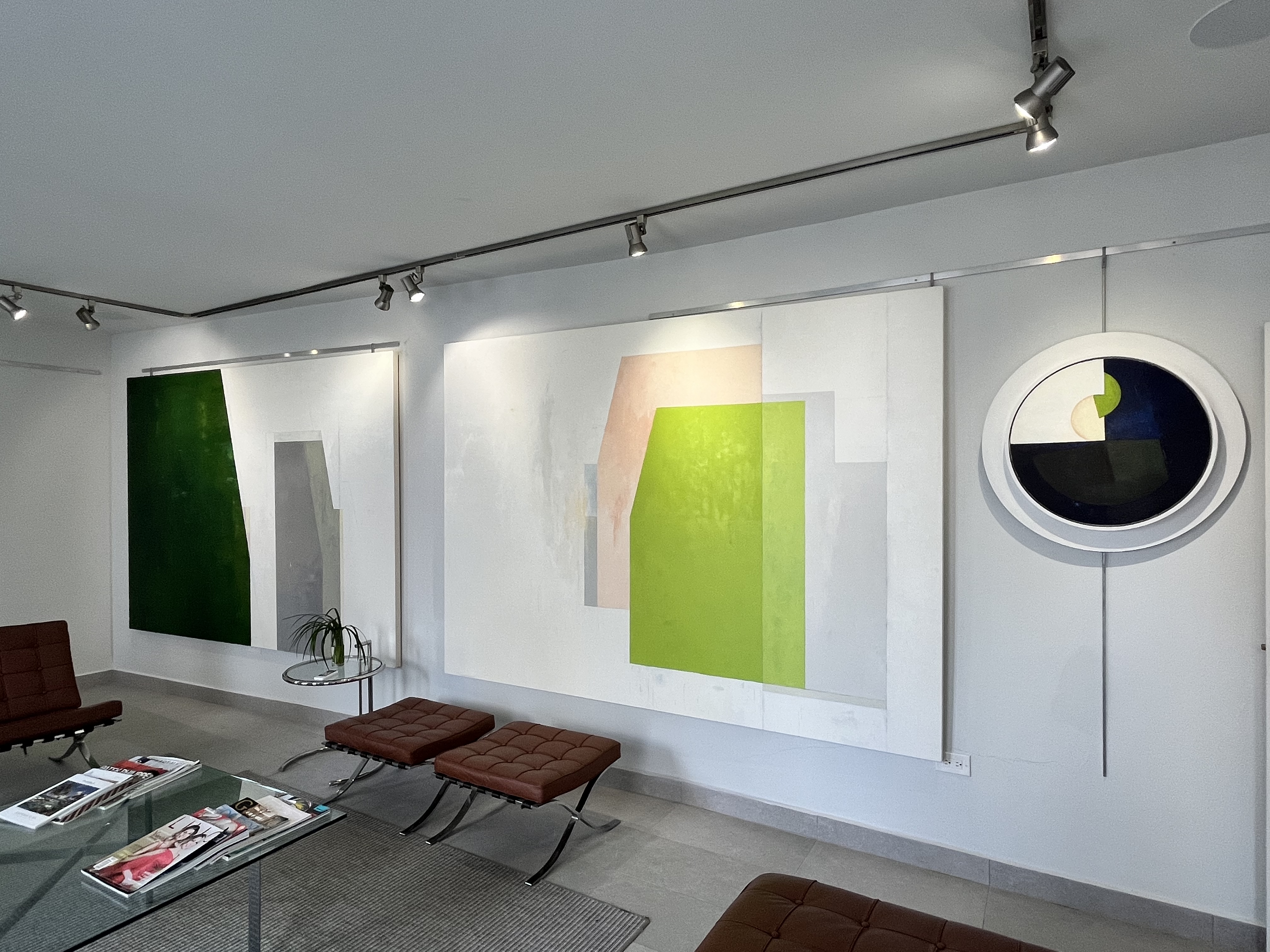 Enoc Perez: Recent Paintings
Individual Exhibition


May 19th, 2022 - July 2022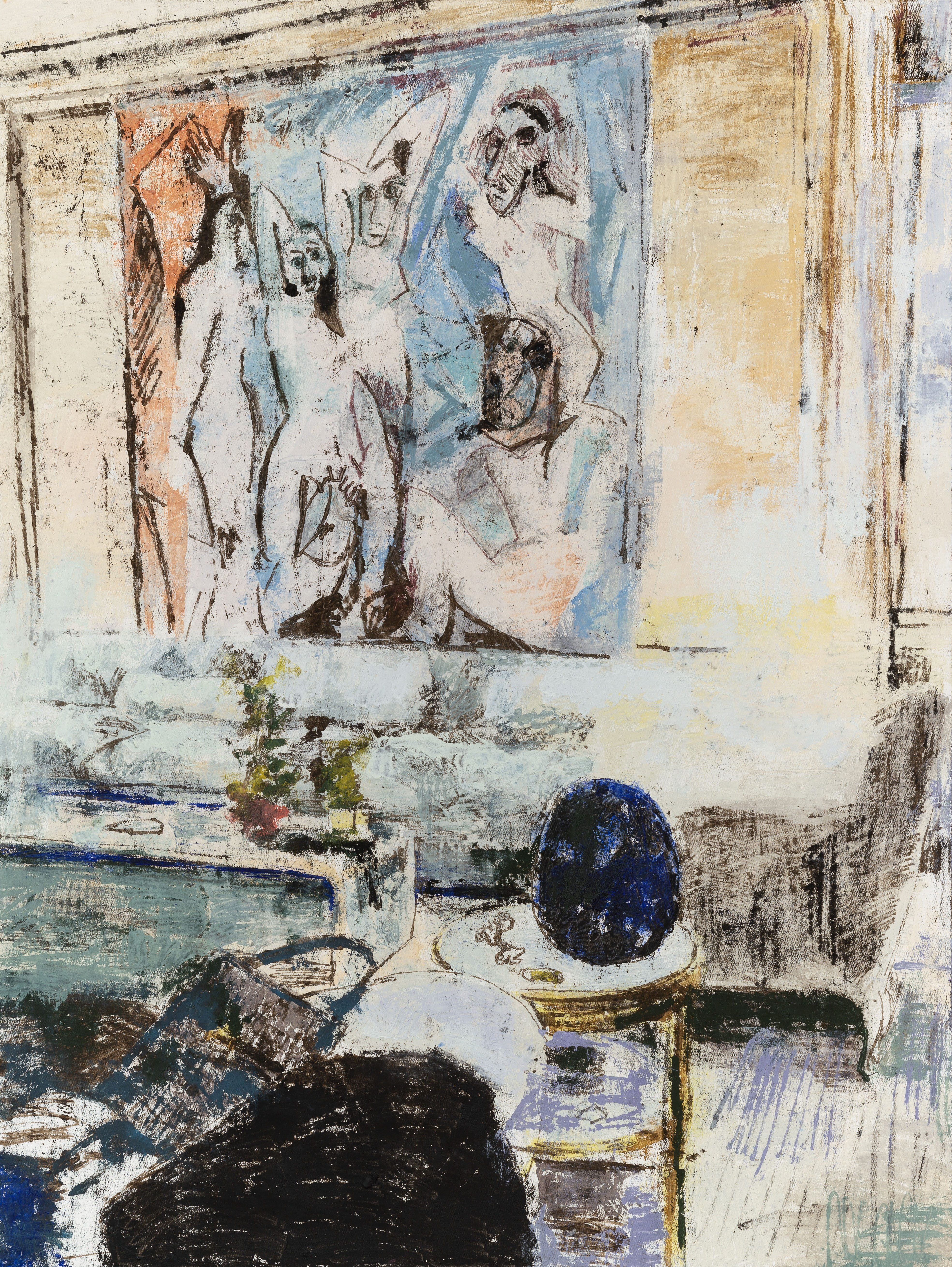 Miguel Pou
Individual Exhibition
March 2022 - April 2022


Time-Lapse
An individual exhibition of Carlos Cancio
December 8th, 2021 - January 2022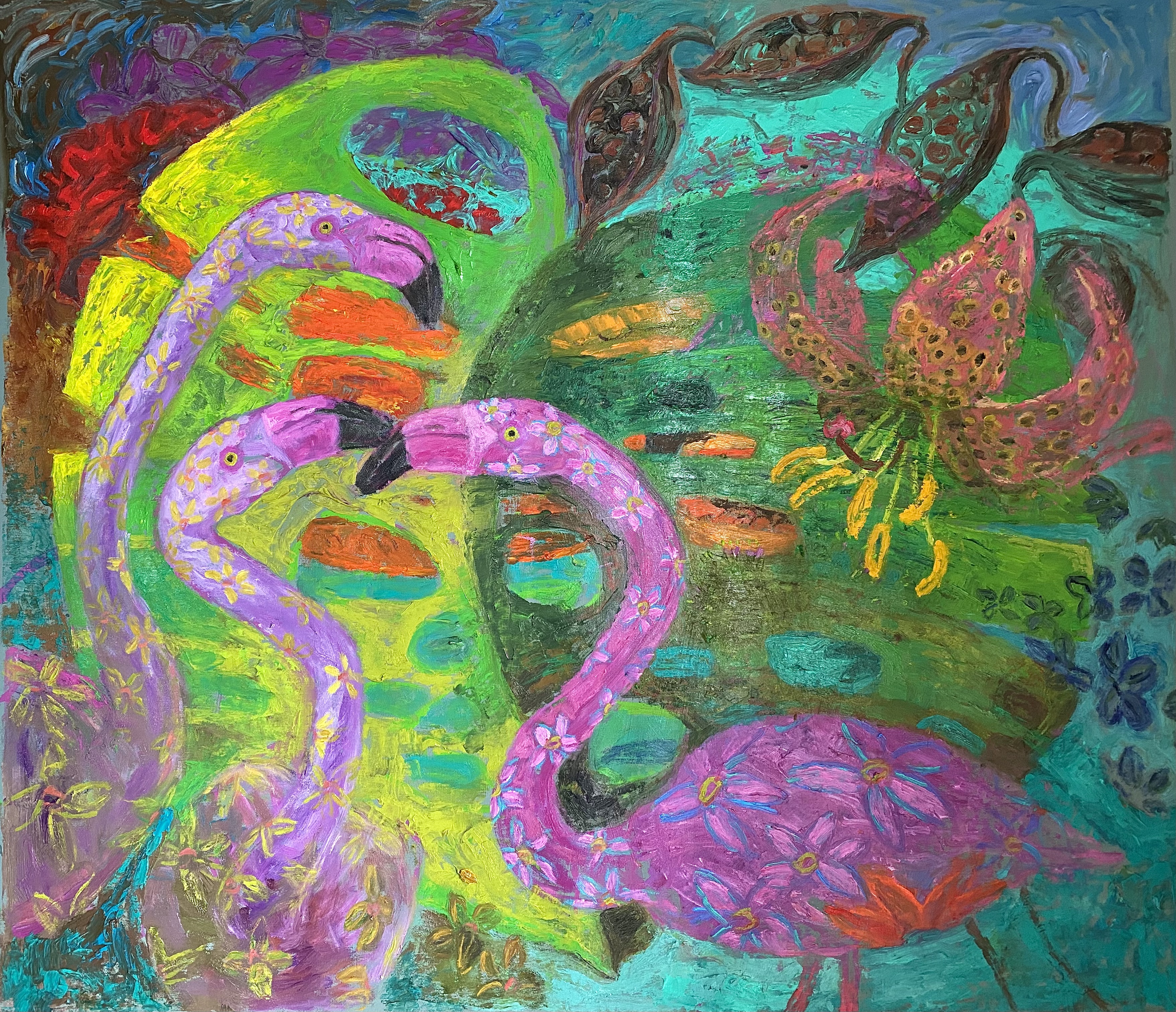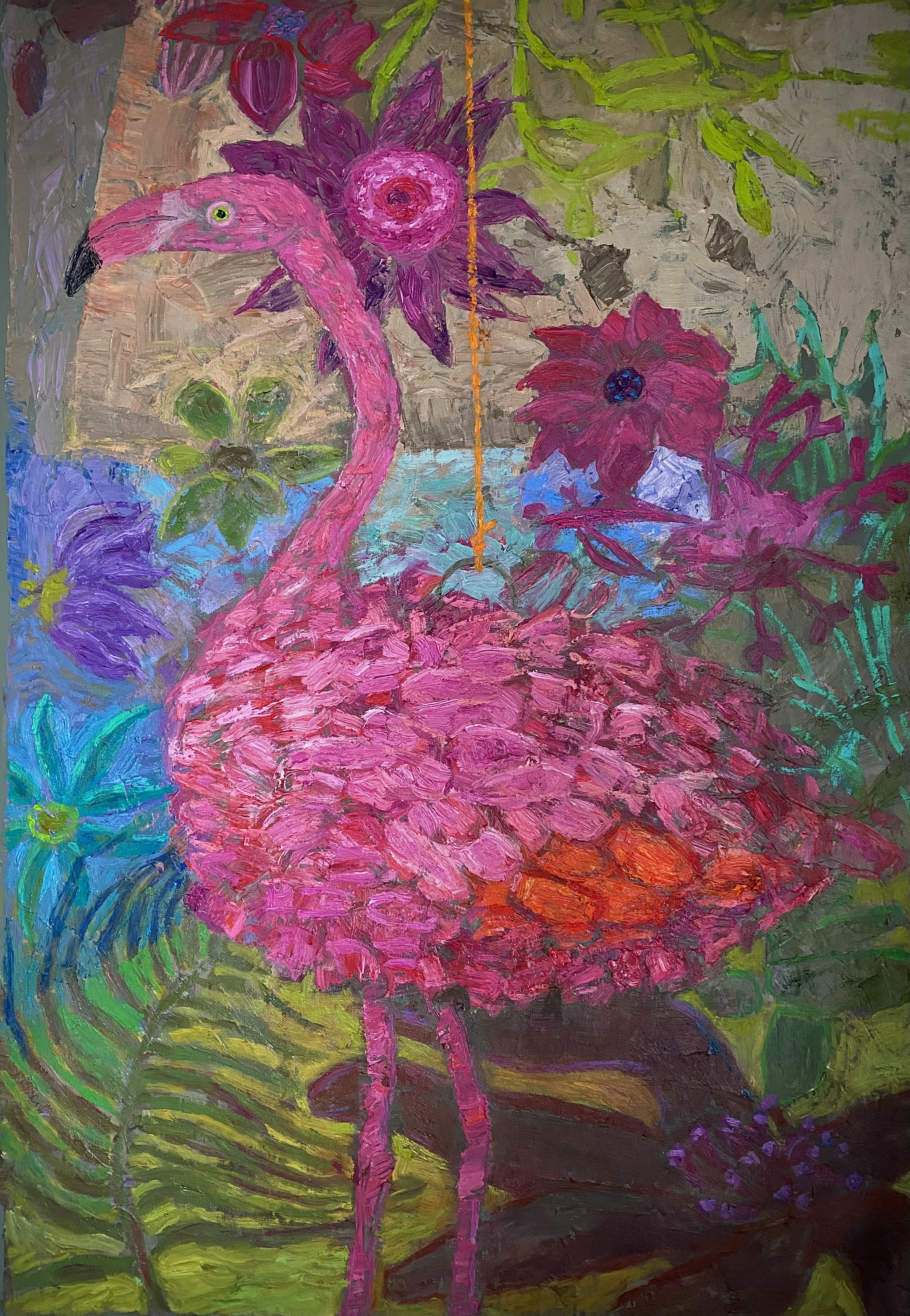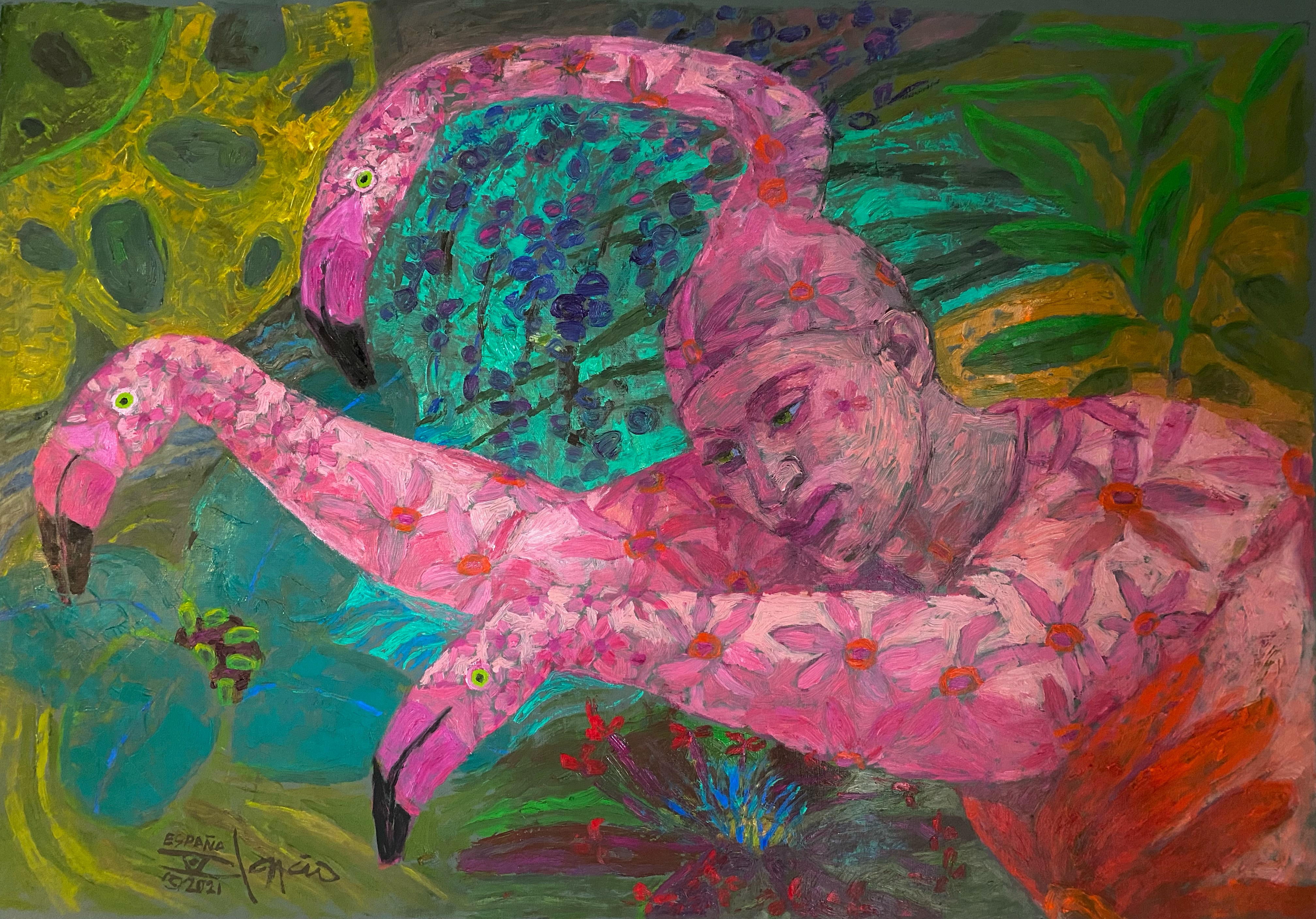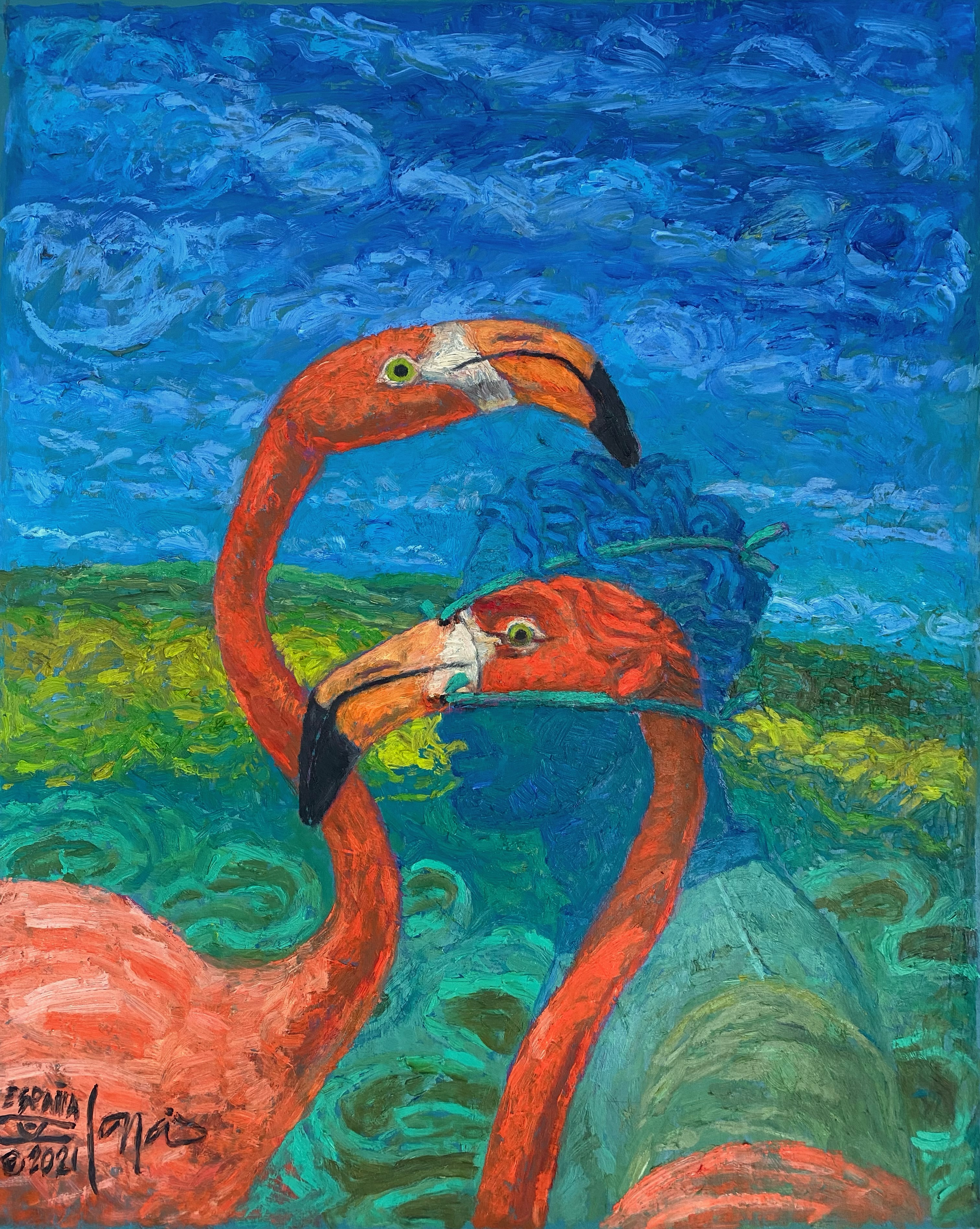 Augusto Marín
Augusto Marín sobre Papel
June, 2020




Enoc Pérez
ENOC PÉREZ
November, 2019


Carlos Cancio
A Todo Color
October, 2019



Collective Exhibition
Top 15 del Arte Puertorriqueño
May, 2019



Jorge Zeno
La Época Azul
November, 2018




Carlos Cancio
Presente, Pasado, Futuro
May, 2018




Charlie Ramirez
Boastful Springs of a Gemini Mind
September, 2018





CONTACT
---
Located at
1758 McLeary St. Condado, Puerto Rico, 00911
. Upon arriving to our location, you will arrive at a gate, please call the gallery at 787.723.3206 and we will be happy to invite you in. Please do not hesitate to contact us if interested in a private viewing or in need of more information. Walk-ins are always welcome.
Contact Form

LOCATION
---
1758 Calle McLeary, Condado PR. 00911
WORKING HOURS
---
Monday: Closed
Tuesday - Saturday: 13:30 - 17:00
Sunday: Closed
TELEPHONE
---
787 723 3206
EMAIL
---
obragaleria@gmail.com
SOCIAL MEDIA
---
︎ @obragaleria
︎ @obragaleria